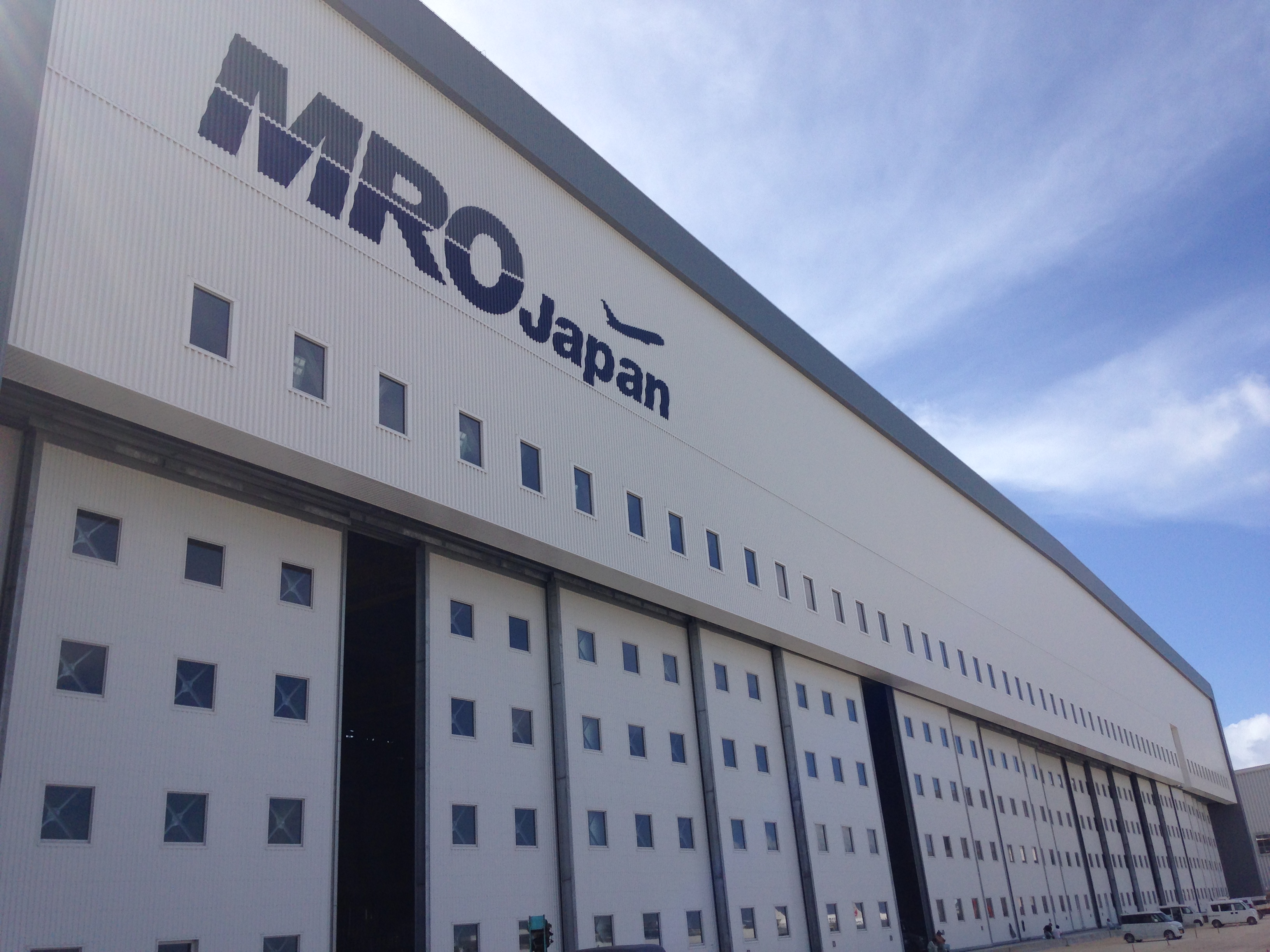 On Month 17, JAMCO Corporation delivered its first lavatory for Boeing's leading-edge 777X wide-body aircraft.
A ceremony was held to commemorate this event at Niigata JAMCO Corporation (Murakami, Niigata), JAMCO's main aircraft interiors manufacturing subsidiary. In attendance were Mr. Brett Gerry, President of Boeing Japan, and Ms. Naoko Masuda, Business Development Director at Boeing Japan.
"This milestone is a symbol of the deep and enduring relationship between our two companies, and is the fruit of much hard work, research and investment by Jamco. It also shows your commitment to our joint success, as we look toward the future and the opportunities that await us," said Mr. Gerry during his ceremonial speech.
JAMCO started supplying Boeing with lavatories for its 767 aircraft in 1979, and since then has been the sole supplier of lavatories for the 747, 777, and 787. As a Boeing partner, it expects to be able to further strengthen the two companies' relationship over the long-term by also being the exclusive supplier of lavatories for the 777X.
As a leading aircraft interior products manufacturer, JAMCO will work to further improve its ability to offer solutions and services that meet the needs of commercial aircraft manufacturers and airlines, and keep their trust.
【Related Article】
2014/9/5 JAMCO Contract Extension for Boeing 787, 777 to Include 777X
https://www.jamco.co.jp/en/news/news/news-8442026036322616617.html
2014/11/7 Signing Ceremony of JAMCO Contract Extension for Boeing 787, 777 to Include 777X Lavatory
https://www.jamco.co.jp/en/news/news/news5849837477938433977.html