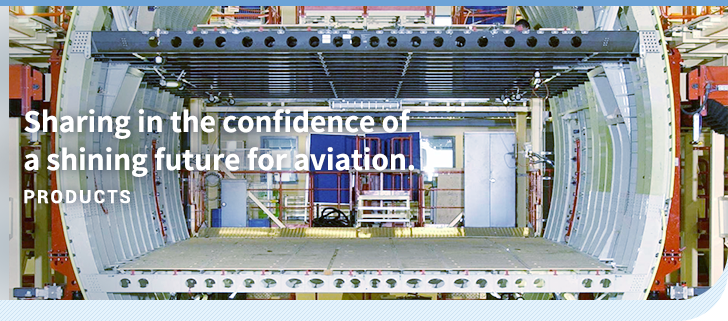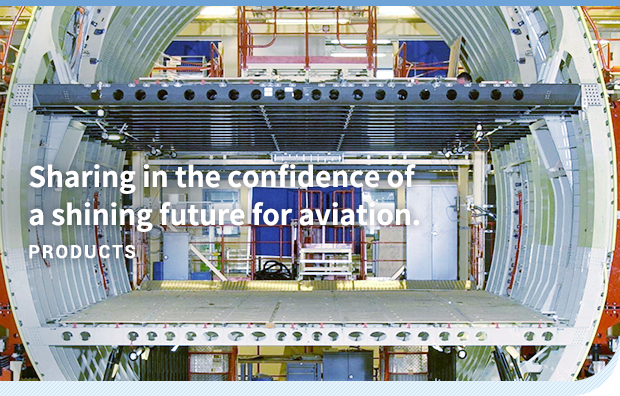 JAMCO was established to provide safe flights and comfortable air travel. Since then, it has accumulated original ideas and expertise to support the aviation industry, and has earned an excellent reputation and trust from its customers around the world.
Boasting the No. 1 global market share for aircraft galleys and lavatories, JAMCO is leveraging a solid track record spanning many years and an expertise in providing comprehensive solutions that integrate various types of interior products.
Having recently entered the aircraft seat market, JAMCO is working to dependably and promptly supply high-quality aircraft seats while making full use of the technologies it has accumulated through its development of aircraft interior products.
JAMCO manufactures jet engine parts, carbon-fiber structural members, and other aircraft components while utilizing its expertise in special process techniques to ensure a high level of quality and safety.
JAMCO has built up a reputation as Japan's leading independent aircraft maintenance company for over 60 years, during which the company has applied its technical know-how in a wide range of projects, including the manufacturing of the Itochu N-62 Eaglet light plane.