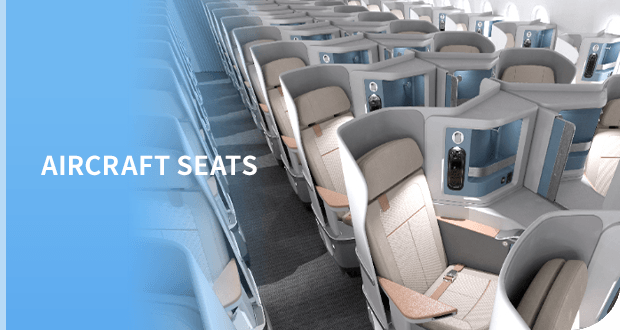 JAMCO recently entered the market for aircraft seats, and in this new business, the company is making full use of the technologies it accumulated through the development of other aircraft interior products to dependably supply high-quality aircraft seats on time.
In the past, JAMCO partnered with other aircraft seat manufacturers to supply seats as a comprehensive solutions provider for aircraft interiors, but did not manufacture the seats itself. Several years ago, however, JAMCO was presented with a major opportunity when it received a sudden request for assistance from Singapore Airlines Limited, with which it had established a business relationship supplying galleys and other components for many years. At that time, Singapore Airlines was having difficulties because Airbus A380 models could not be equipped with seats due to quality problems caused by a seat supplier. In response, JAMCO took over the duties of the supplier, conducted safety tests to fix the problems, and quickly supplied the needed seats. Recognized for having solved the problem in a short time, JAMCO was invited to submit a bid to supply aircraft seats to Singapore Airlines, which led to an order to supply premium seats to new models of the Boeing 777.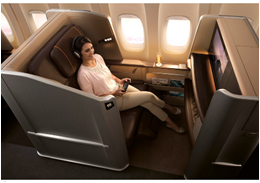 Tailored Solutions and Technical Capabilities Acquired in the Aircraft Interior Business
Guaranteed On-Time Delivery of High-Quality Products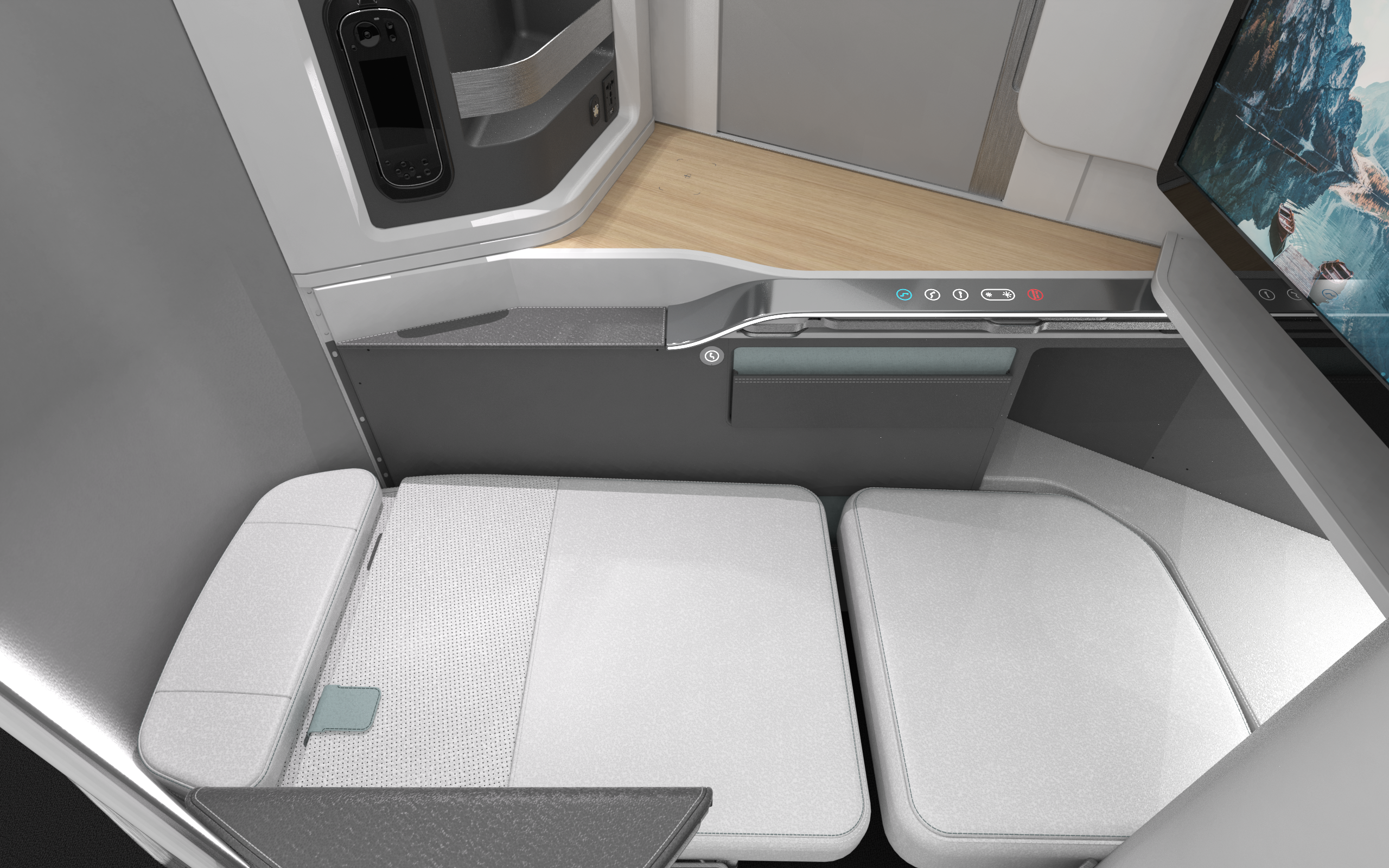 Drawing on many years of experience in its aircraft interior products business, JAMCO can provide entirely new kinds of aircraft seats tailored to the requests of any airline by utilizing its technical expertise and solutions for developing, designing, and manufacturing first-class and business-class seats.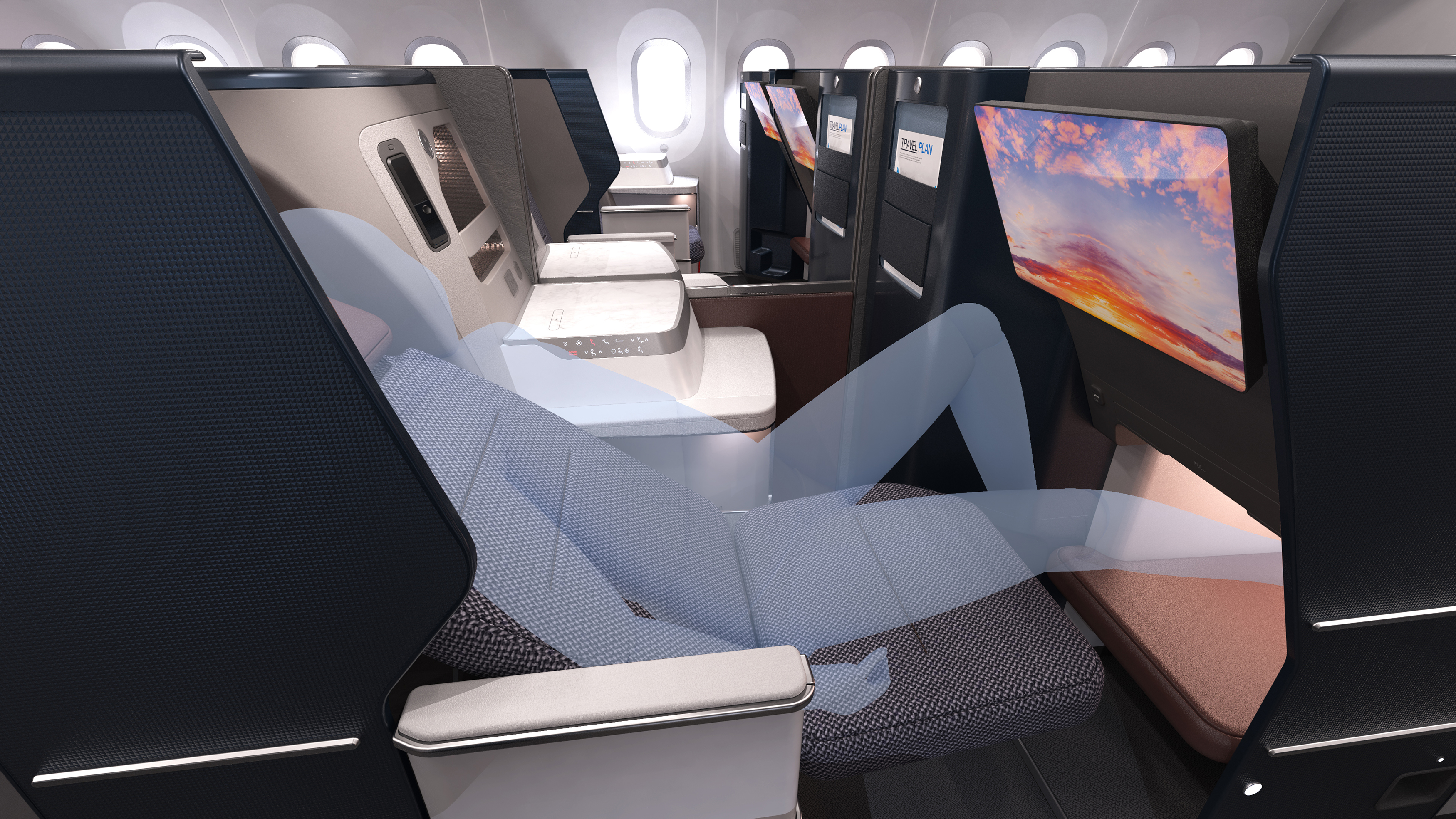 With respect to aircraft seats, technical merits and innovative designs are vital for responding to such requests. It is also especially important for suppliers to eliminate any problems involving quality and deliveries, and to offer new value that goes beyond expectations and is differentiated from other suppliers.
Increased production capacity with second factory startup to play key role in aircraft seat business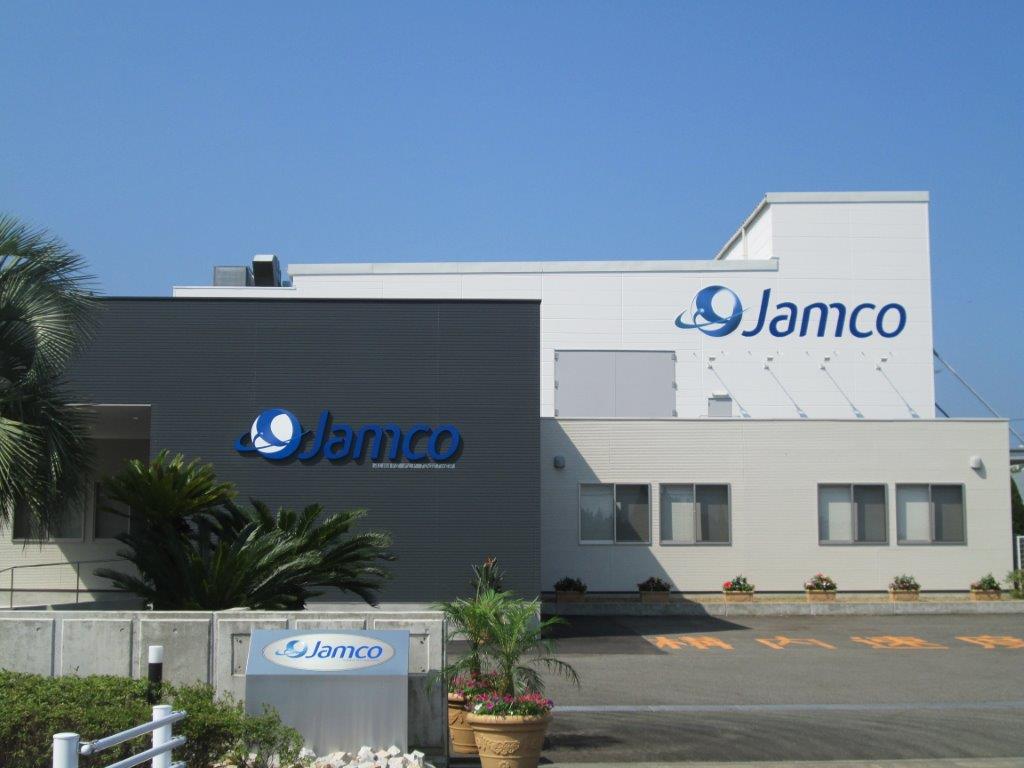 Miyazaki JAMCO Corporation
On December 1, 2015, Miyazaki JAMCO Corporation began operating its second factory as a core facility in the JAMCO Group's aircraft seat manufacturing operations. The new factory is mass producing and assembling back shells and consoles, which are the main components of passenger aircraft seats. With the goal of raising productivity, Miyazaki JAMCO is proactively integrating information technology (IT) into production management, and adopting automatic guided vehicles for transporting parts and tools. In addition, it has installed new types of equipment to help reduce strenuous work activities, including operation platforms equipped with electric lifters, and mats designed to reduce fatigue from standing for extended periods.