Niigata JAMCO Corporation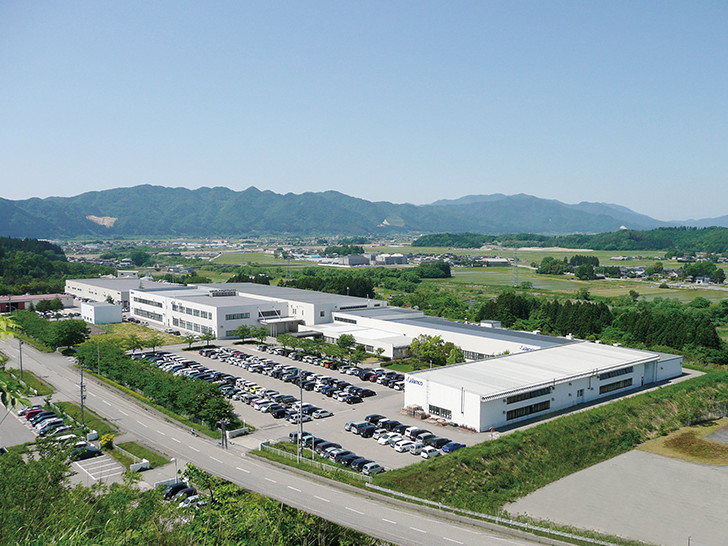 Address
341-1 Kamitsubone, Tsubone, Murakami, Niigata 958-0822, Japan
Tel/Fax
Tel. 81-254-52-1188
Fax 81-254-50-1000

Established

April 1989

Business Line

Manufacture of aircraft interiors

Capital
300 million yen
Miyazaki JAMCO Corporation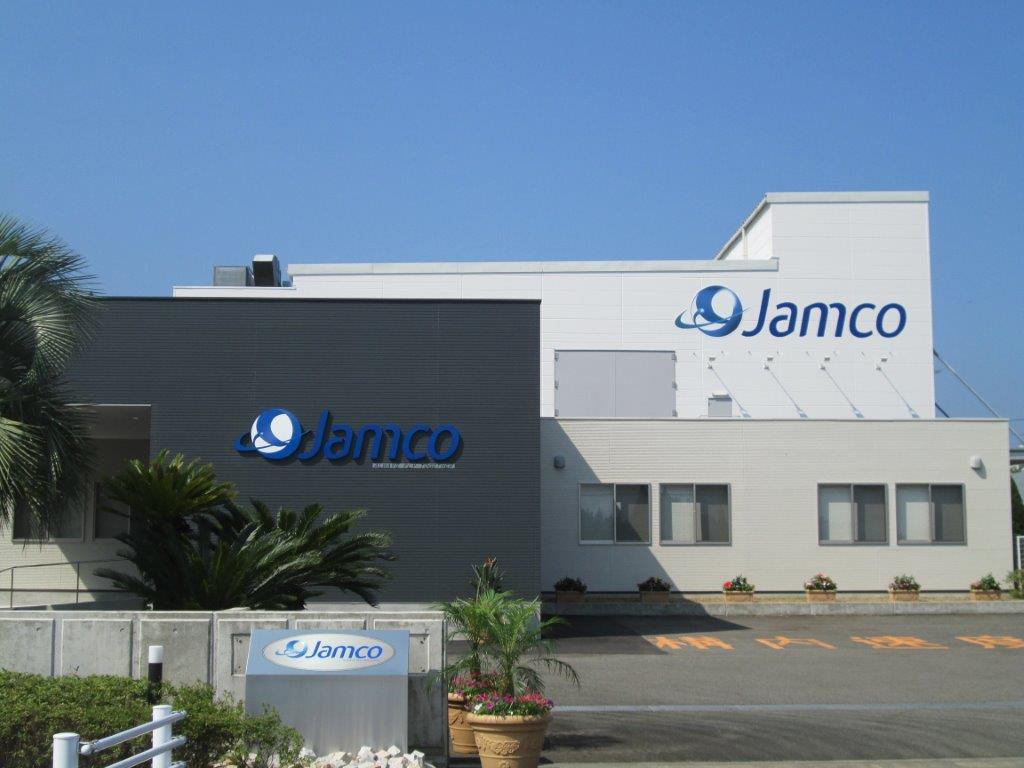 Address
7320 Tanocho-ko, Miyazaki, Miyazaki 889-1701, Japan
Tel./Fax
Tel. 81-985-86-4001
Fax 81-985-55-7001

Established

March 1990
Business Line

Manufacture of aircraft interiors

Capital
100 million yen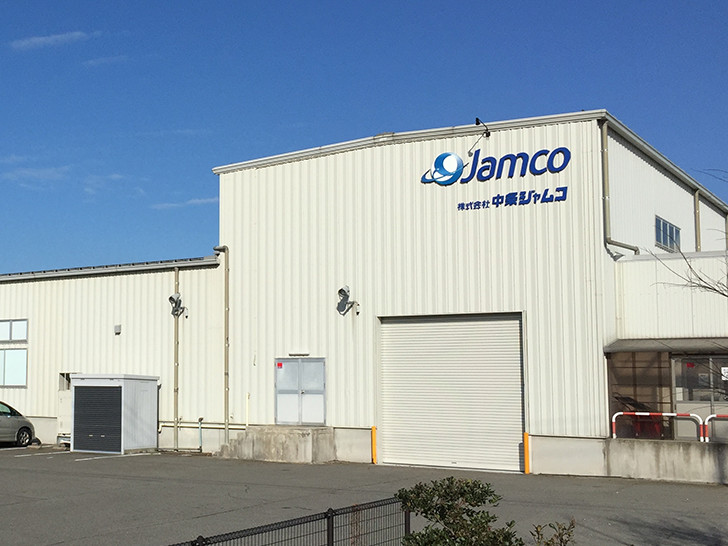 Address
9-113 Shimizu, Tainai,
Niigata 959-2600, Japan
Tel./Fax
Tel. 81-254-44-0066
Fax 81-254-44-0067

Established

June 2015

Business Line

Manufacture of aircraft interiors

Capital
100 million yen
JAMCO AEROMANUFACTURING Co. Ltd.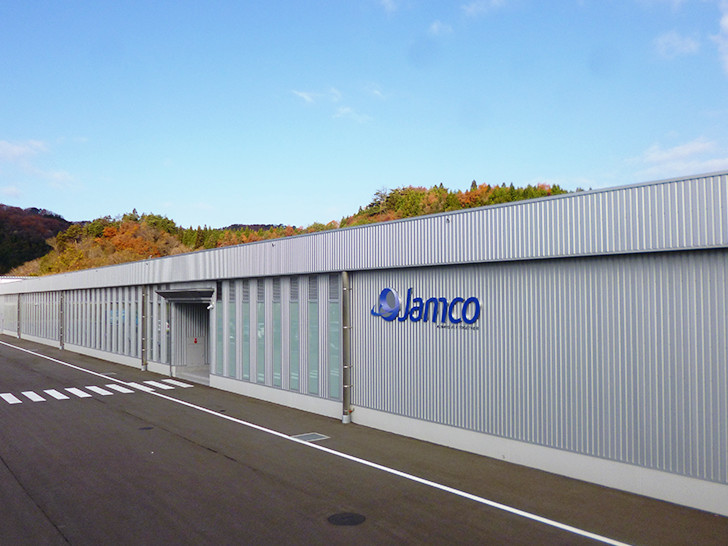 Address
7-101-36 Medeshimadai, Natori-shi, Miyagi 981-1251, Japan
Tel./Fax
Tel. 81-227-84-1570
Fax 81-227-84-1575

Established

January 2013

Business Line

Manufacture of Advanced Pultrusion (ADP), commercial aircraft engine parts.

Capital
100 million yen
Tokushima JAMCO Corporation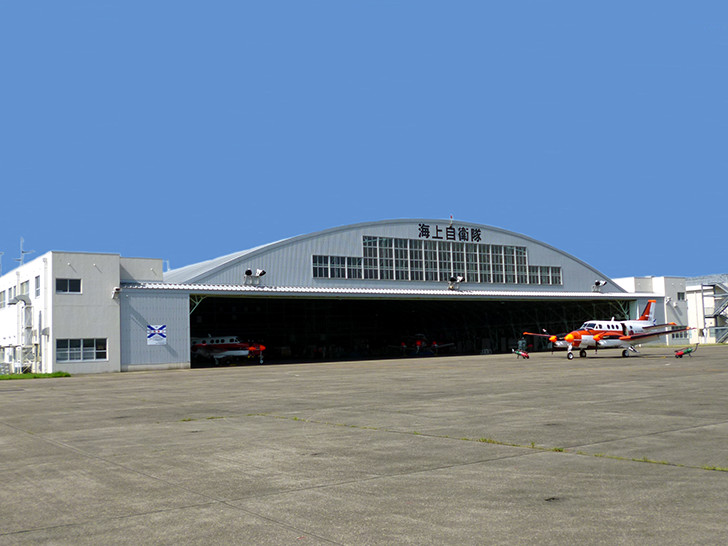 Head Office

5F, Pinefield, 3-40-7 Matsubara, Setagaya, Tokyo 156-0043, Japan

Tel./Fax
Tel. 81-3-3325-4411
Fax 81-3-5376-1020
Tokushima Office

5-2 Aza Yamahigashi, Sasagino, Matsushige, Tokushima 771-0219, Japan

Tel./Fax

Tel. 81-88-699-7501
Fax 81-88-699-8484

Established

January 1992

Business Line

Maintenance for the flight training aircraft of Japan Maritime Self-Defense Force.

Capital
30 million yen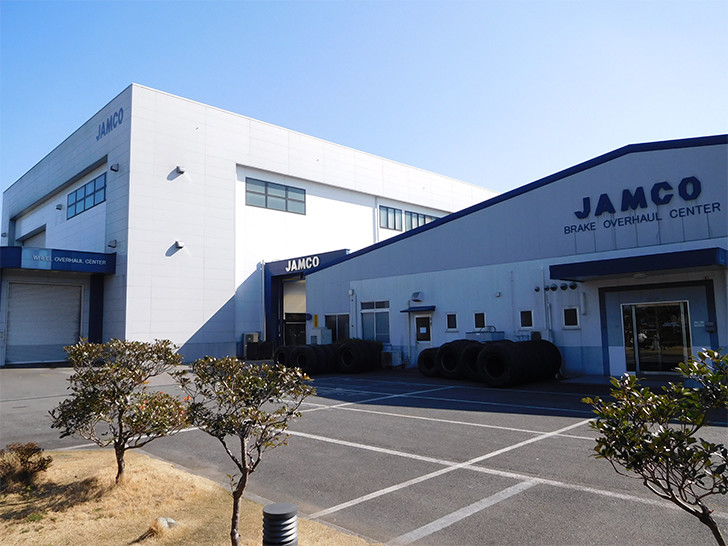 Address
26 Shin-izumi, Narita, Chiba 286-0825, Japan
(In Nogedaira Kogyo Danchi)
Tel./Fax
Tel. 81-476-40-9540
Fax 81-476-40-9540

Established

April 1997

Business Line

Maintenance and maintenance support for aircraft and accessories.

Capital
30 million yen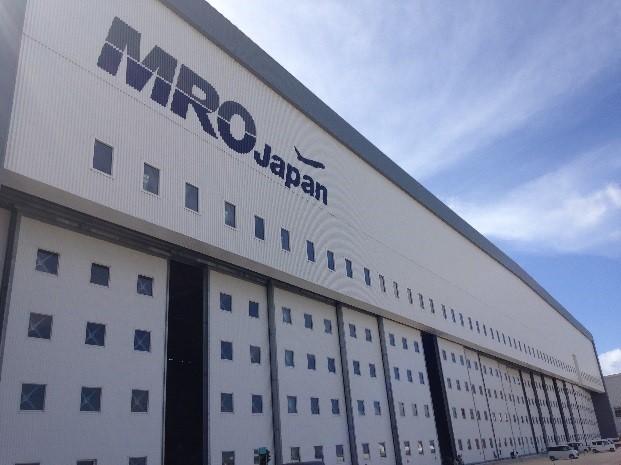 Address

260 Omine, Naha, Okinawa,
901-0196, Japan

Tel./Fax
Tel: 81-98-851-7660

Established

June 2015

Business Line
Aircraft Maintenance,Repair,and Overhaul
Capital・Capital reserve
1,000 million yen
URL
http://www.mrojpn.co.jp/en/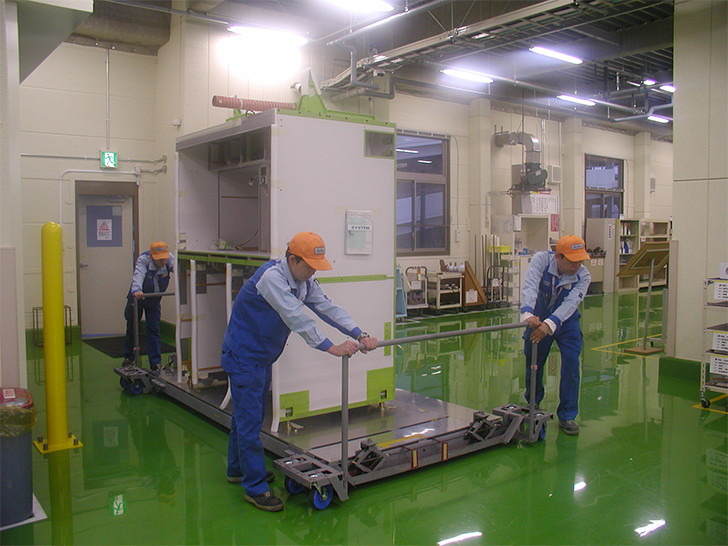 Address
1-100 Takamatsu-cho, Tachikawa, Tokyo 190-0011, Japan
Tel./Fax
Tel. 81-42-528-1901
Fax 81-42-528-1990

Established

September 1999

Business Line

Logistics and facility maintenance services.
(Persons with disabilities special subsidiary company)

Capital
10 million yen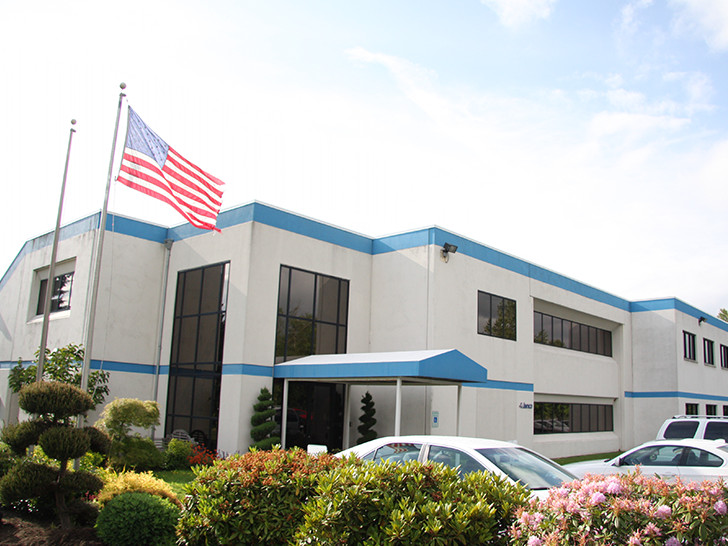 Address
1018 80th Street SW. Everett, WA 98203,USA
Tel./Fax
Tel: 1-425-347-4735
Fax: 1-425-355-0237
E-mail
marketing@jamco-america.com

Established

February 1982

Business Line

Operations related to aircraft interiors, component procurement

Capital
16,538 thousand US $
URL
https://www.jamco-america.com/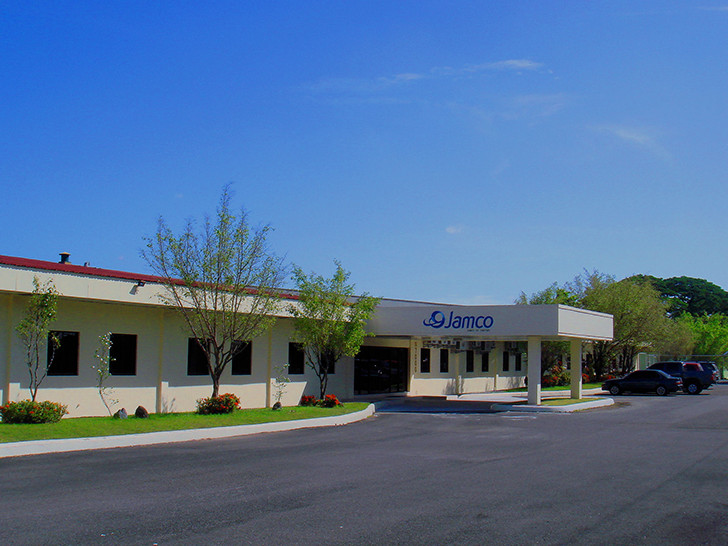 Address
Building 01-A,Berthaphil V Industrial Park,Gil Puyat Avenue, Clark Freeport Zone, 2023 Pampanga, Republic of the Philippines
Tel./Fax
Tel: 63-45-499-1515
Fax: 63-45-499-1666

Established

June 2011

Business Line

Manufacture of aircraft interiors

Capital
86,000 thousand PhP
URL
http://jamcophilippines.com/
Address

No.8 Loyang Lane, Singapore 508915

Tel./Fax
Tel: 65-6417-0560
Fax: 65-6542-0248

Established

February 1988

Business Line
Design and manufacture of aircraft interiors
Capital
4,400 thousand S $
URL
http://www.sinjam.com.sg/
JAMCO AERO DESIGN & ENGINEERING PTE LTD.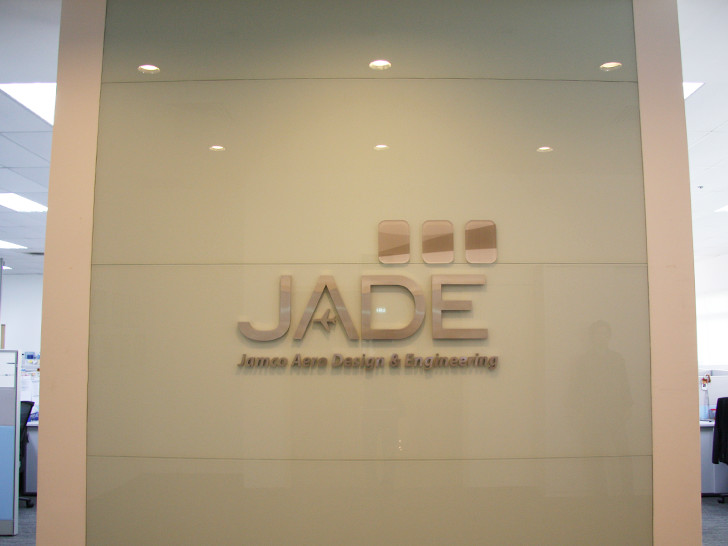 Address

Viva Business Park Block 750,

#04-05,
Chai Chee Road, Singapore 469000

Tel./Fax
Tel: 65-6542-5212
Fax: 65-6542-5213
E-mail
info@jamco-jade.com

Established

July 2004

Business Line

Engineering business related to aircraft interiors

Capital
1,000 thousand US $
URL
http://www.jamco-jade.com/